Management Team
Fully invested in our vision for Ethypharm, we share as a team a strong growth ambition for the Group and the will to make it happen. "Beyond our medicines, lives" is the cornerstone for all our decision making.
CEO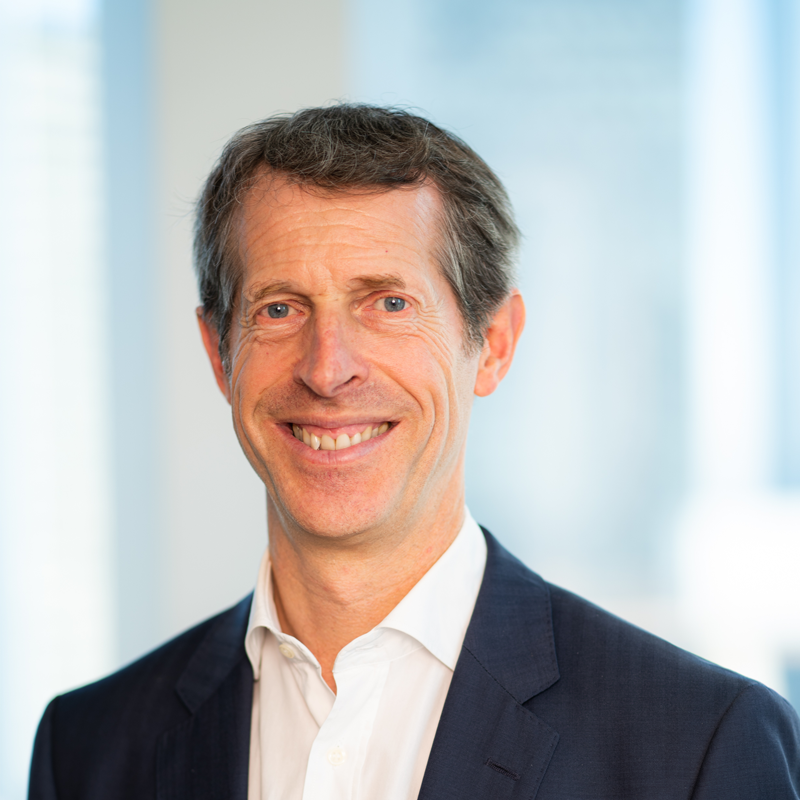 Denis Delval
President & CEO
" My ambition is to further accelerate the growth and the internationalisation of Ethypharm. I take with great enthusiasm the lead of Ethypharm teams who are the cornerstone of the company. I am proud of what they have done and confident about what we will achieve together. Our focus is to bring our medicines to patients and improve people's lives ".
Experts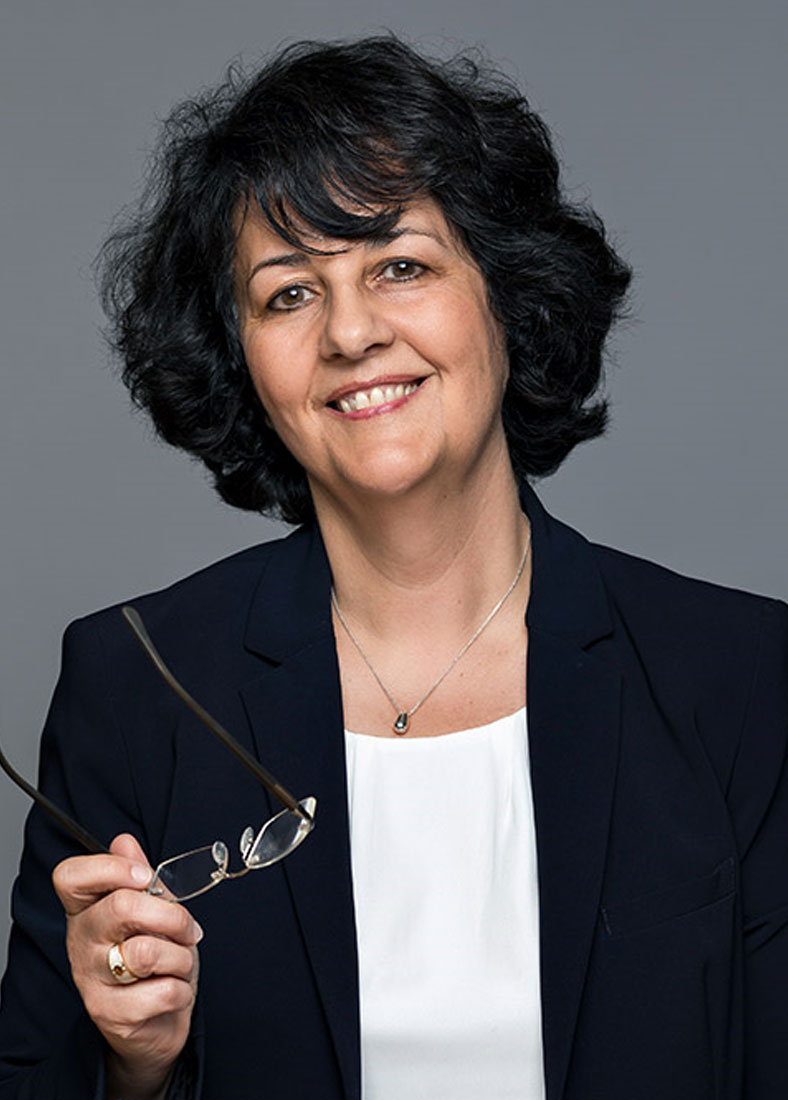 ROSELINE JOANNESSE
Chief Legal, Ethics & Compliance Officer
"Ethypharm offers an exciting multicultural working environment where I can tackle multiple legal matters and assist in the protection of the development of the Group. Fostering a high level of ethics and integrity and assuring full compliance with the rules and laws is also one of my rewarding daily tasks. But what I most appreciate is to be given the possibility to work with people who share with me the values of kindness, positive mindset and mutual respect."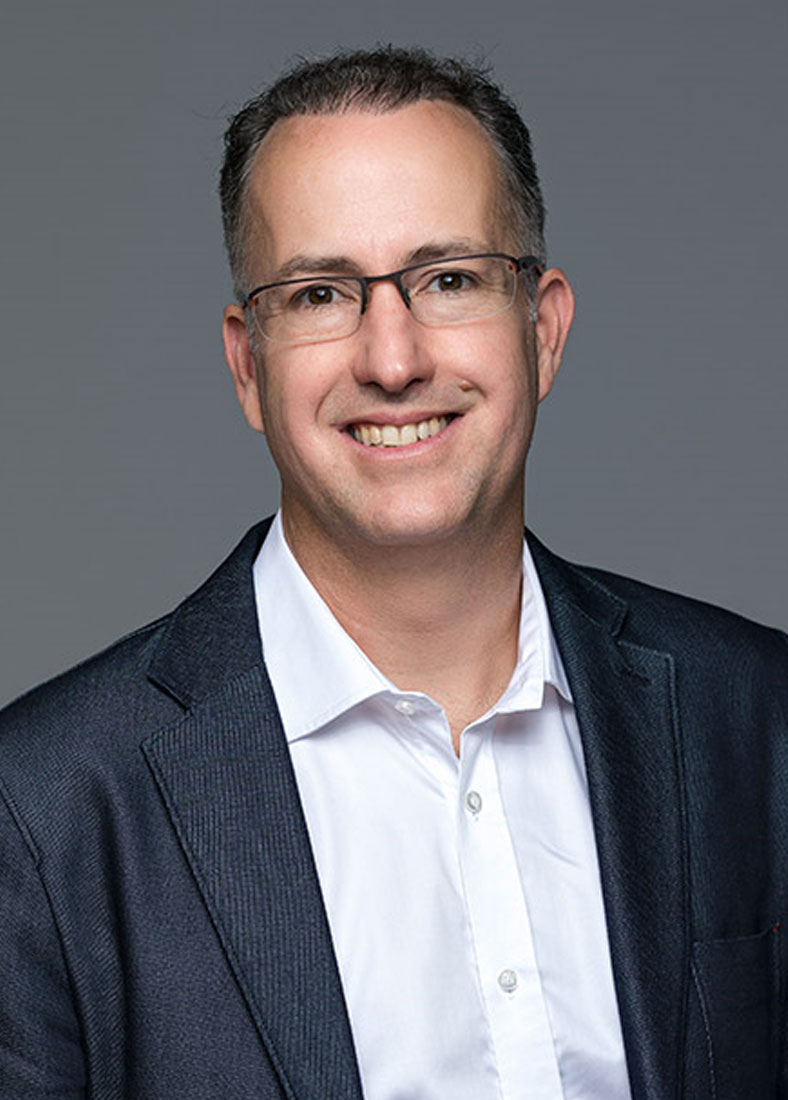 GUILHEM MARAVAL
Chief Operating Officer
"I have always been motivated to work within a team to build a bigger and sustainable company that is great to work in. At Ethypharm we can improve people's lives, I am proud to work in a company like this."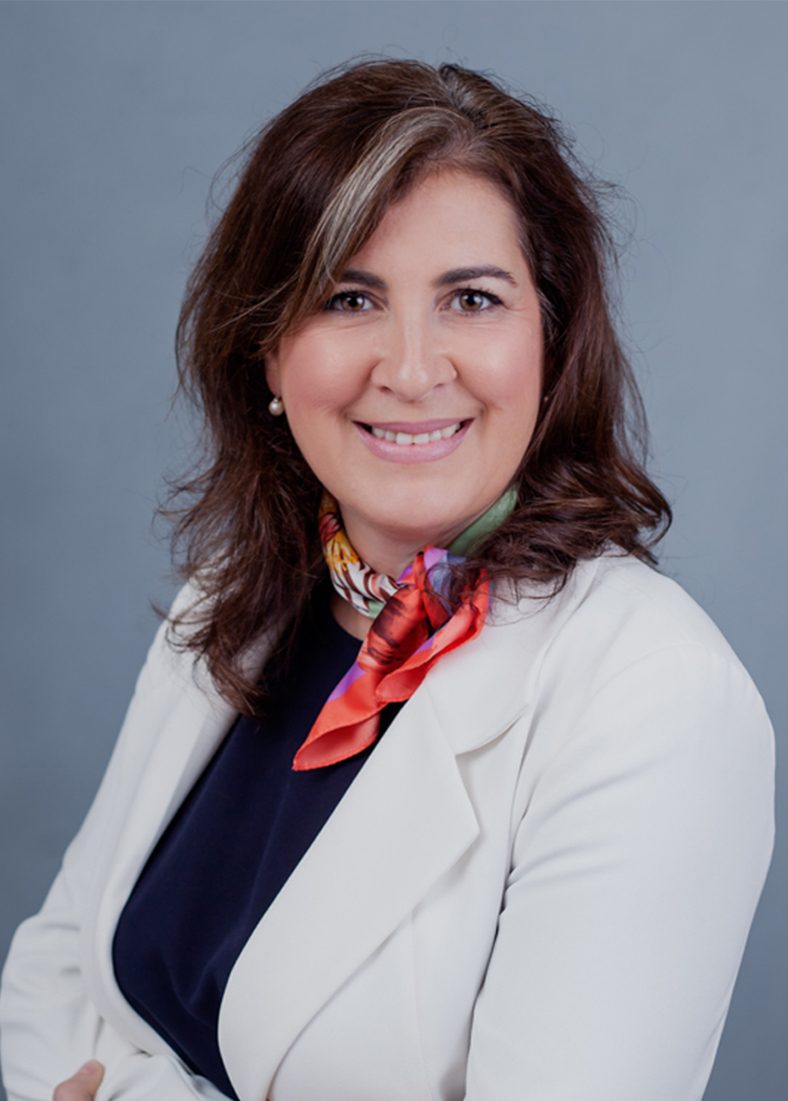 Hélène MOORE
General Manager Ethypharm Digital Therapy
"Innovation spirit, courage, and the unique agility of Ethypharm is what convinced me to join the Group in order to build a pioneering offer of digital therapies. These will help patients, healthcare practitioners, and governments of this world looking for alternative health solutions to the classic conventional drugs treatments."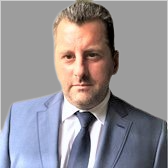 XAVIER LASSERRE
Chief Commercial Operations Officer
"Excellence in execution, agility and creativity are fundamental to deliver essential medicines to patients and customers. I'am thrilled to join Ethypharm as the new Chief Commercial Officer. Ethypharm has a strong commitment to improving patient lives, and I am eager, with the talented team at Ethypharm, to contribute to the company's growth and success. I look forward to leading the commercial strategy, driving market expansion, and fostering collaborations to bring our valuable treatments to more patients worldwide."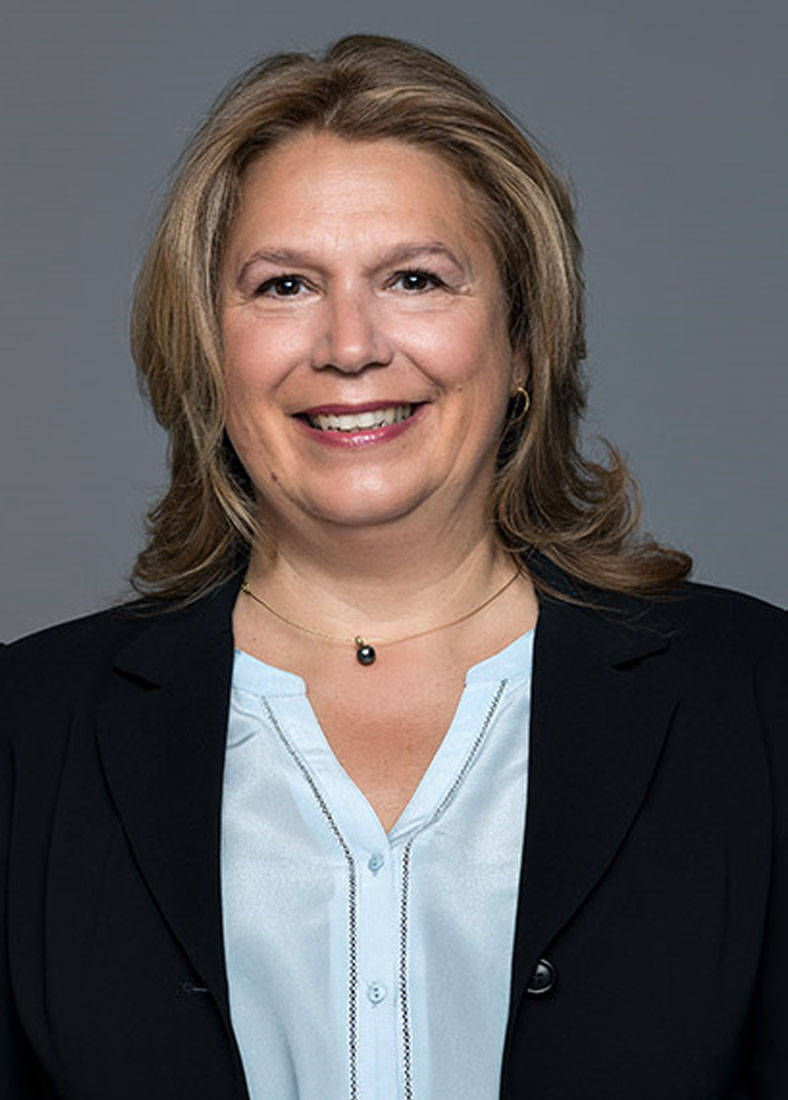 CECILE PAILLOUS
Chief Medical & Pharmaceutical Affairs Officer
"Patients are my foremost priority. My drive is to promote the Ethypharm pharmaceutical quality management system to drive continuous improvement and to ensure our patients benefit from the best specific profile treatment."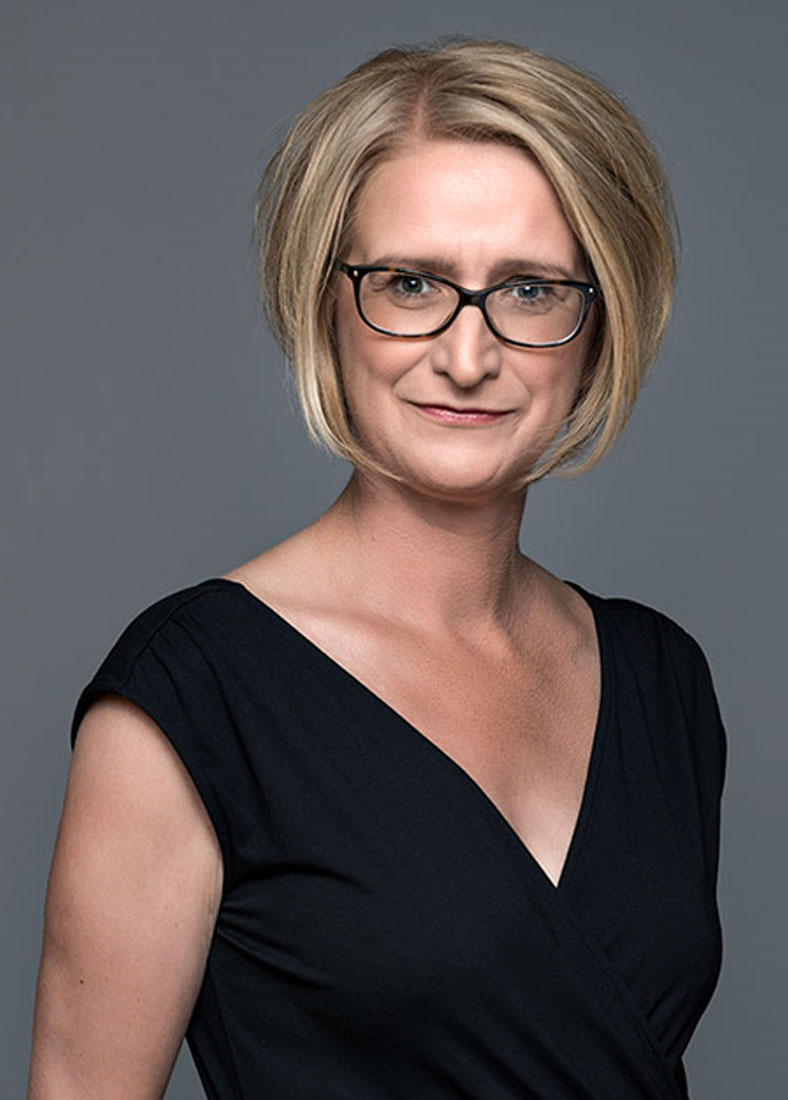 DANIELA SCHULTE
Chief Human Resources & CSR Officer
"I place the human element at the heart of my commitment with Ethypharm: to ensure the on-going development of collective intelligence and well-being, the valuing of talents and expertise, and attracting new recruits to join the Ethypharm adventure. A rich and motivating job contributing to the Group strategy."