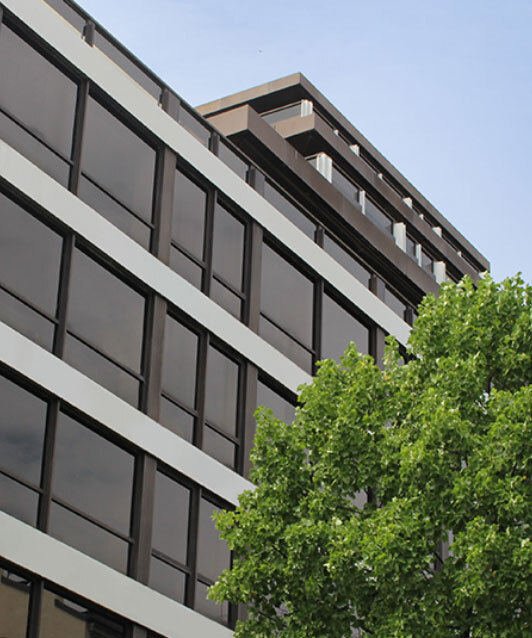 Ethypharm's international footprint reflects its strategy
Ethypharm was established in 1977 in France, where its headquarters still remain. In terms of commercial footprint, we have a direct presence in the top 5 European markets and in China, where we wish to be ever closer to patients and health care providers.
In addition, we have offices throughout the rest of the world in areas that we believe will help drive the growth of Ethypharm. Our 6 manufacturing sites, located in France, the UK, Spain and China, complete our global footprint.