Executive committee
Fully invested in our vision for Ethypharm, we share as a team a strong growth ambition for the Group and the will to make it happen. "Beyond our medicines, lives" is the cornerstone for all our decision making.
CEO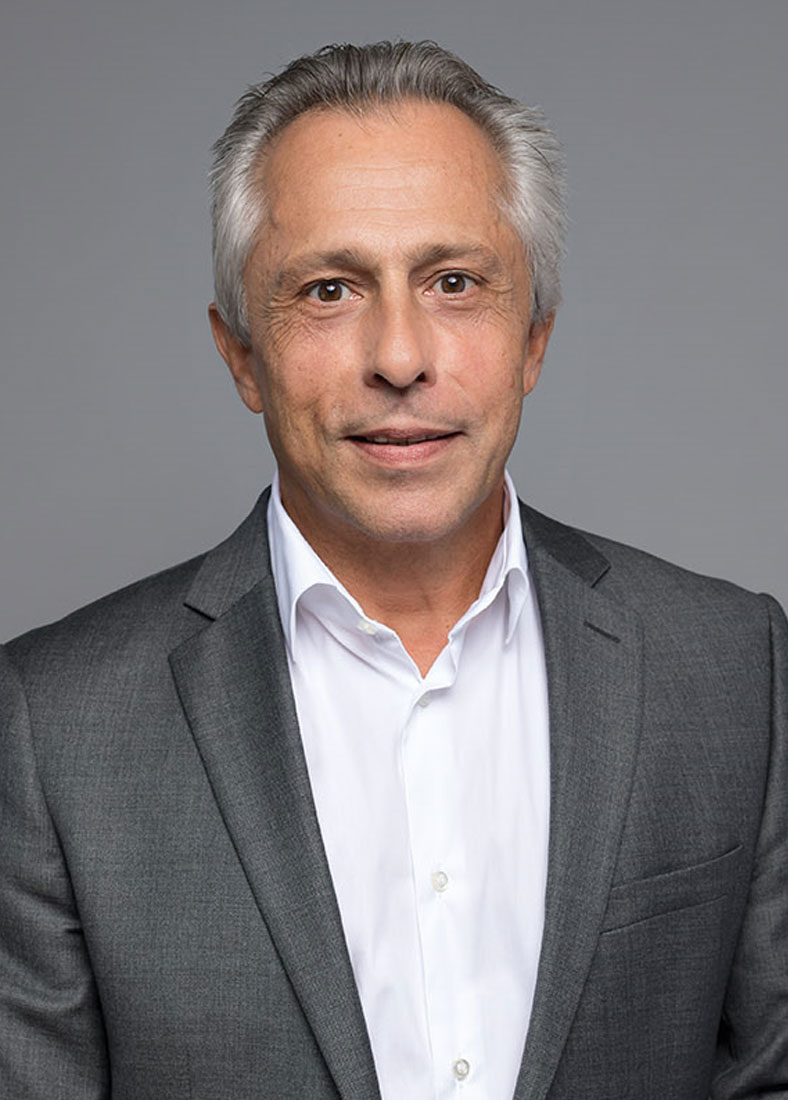 Bertrand Deluard
President & CEO
"My will is to capitalise on the unique human and medical competences of Ethypharm to accelerate the growth and internationalisation of the company while keeping the patients' unmet needs at the centre of everything we do."
Operations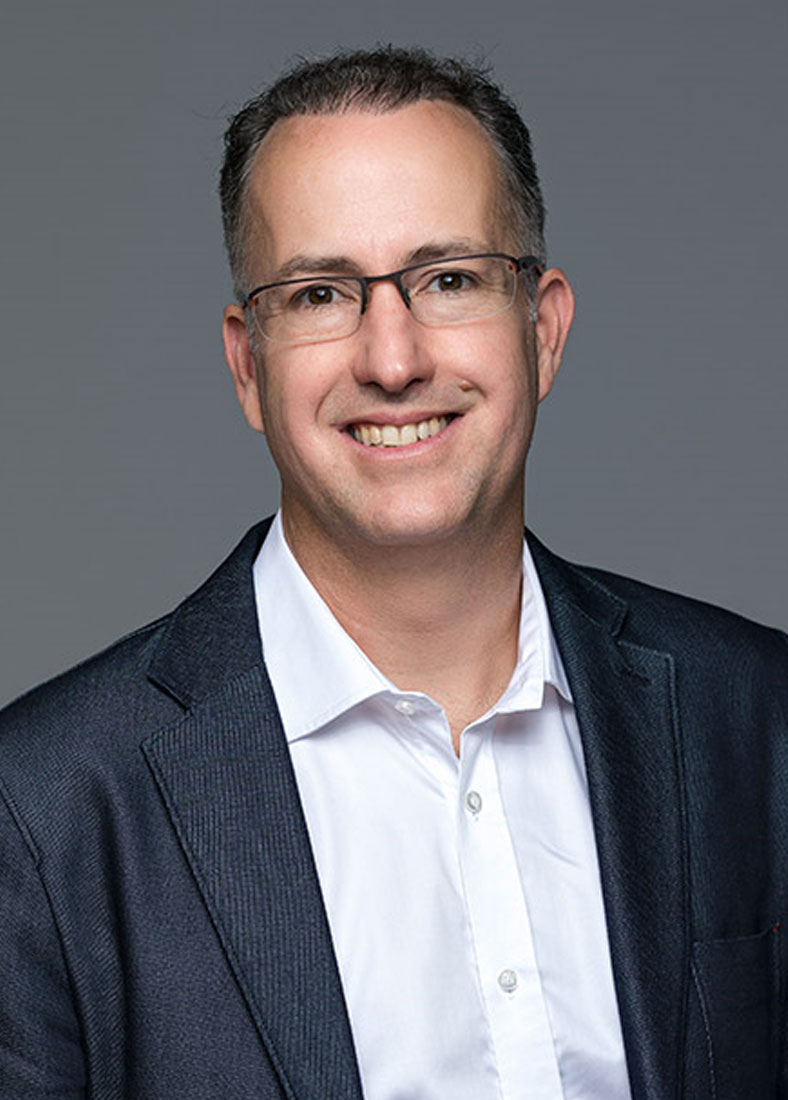 GUILHEM MARAVAL
EVP Industrial Affairs
"I have always been motivated to work within a team to build a bigger and sustainable company that is great to work in. At Ethypharm we can improve people's lives, I am proud to work in a company like this."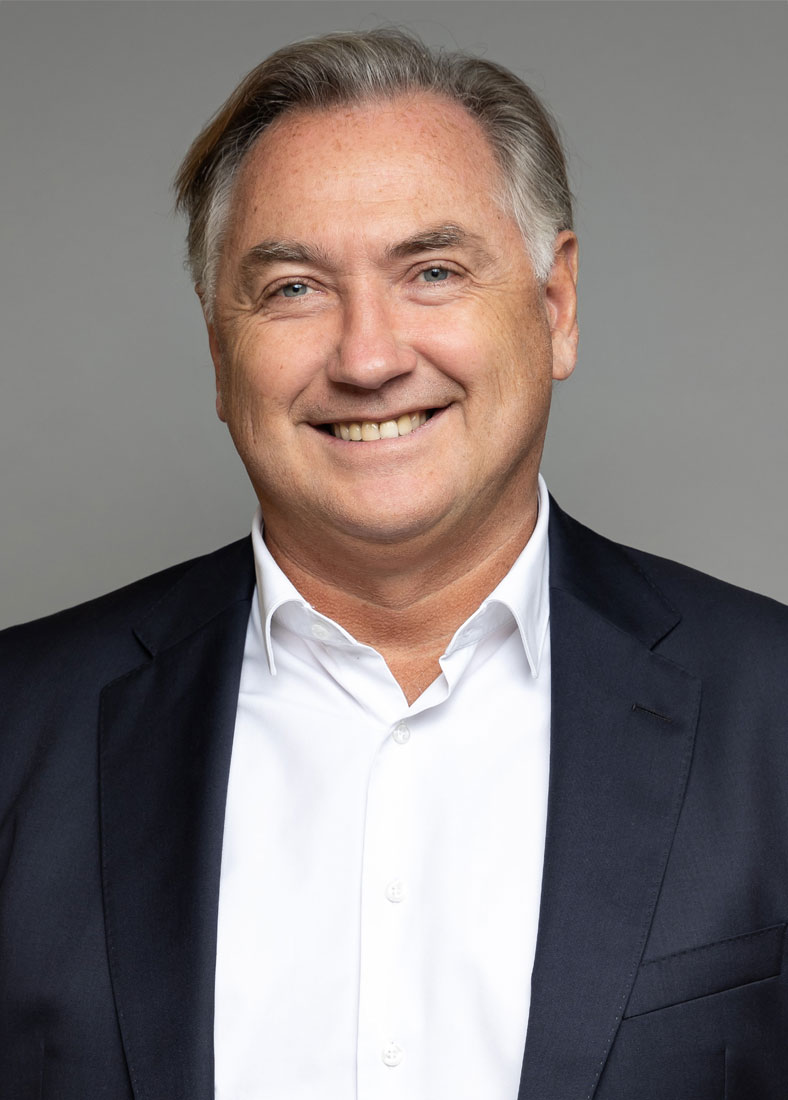 JEAN MONIN
Chief Commercial Operations Officer
"Growth is fundamental to continue delivering essential medicines to our patients. I am very proud to contribute to Ethypharm's commercial success, together with talented people throughout the organisation maintaining an impressive track record of transforming their business to deliver this growth."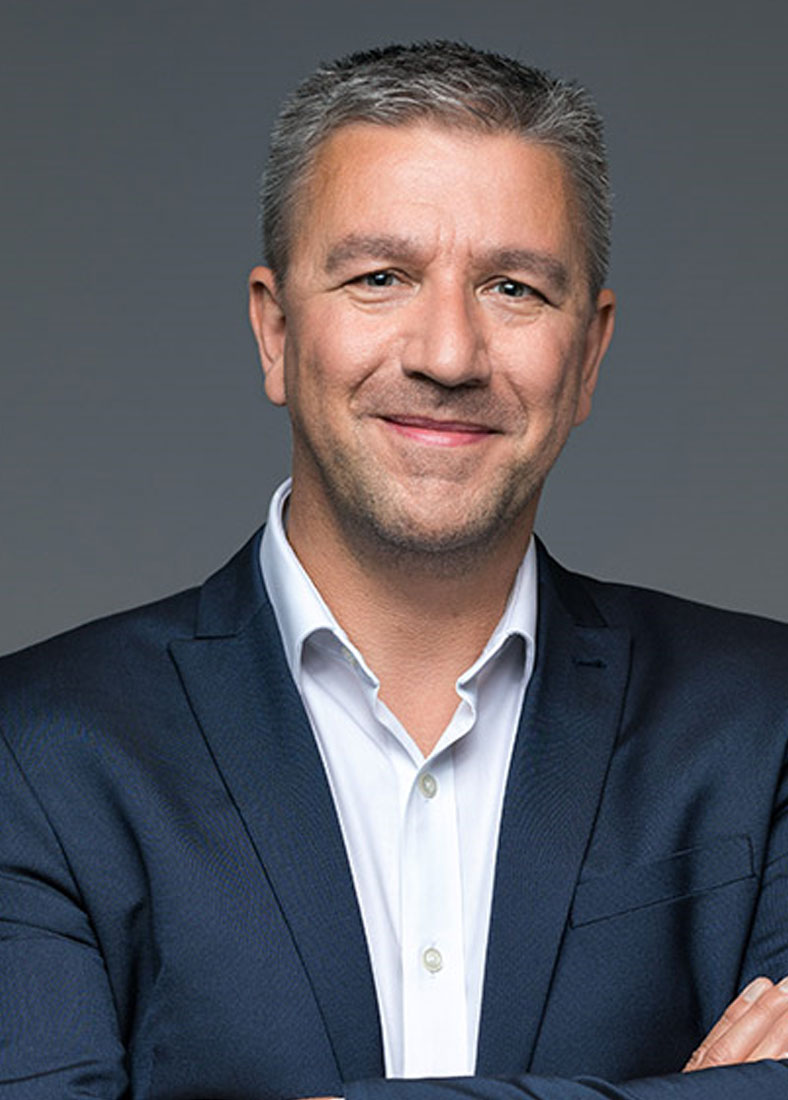 PHIL PARRY
General Manager, UK
"There is no bigger motivation than being part of a team that saves, sustains and improves people's lives. I know tomorrow will not be the same as today; facing daily challenges with a strong team around me provides me with the intellectual challenges I need to enjoy work and to have fun."
Development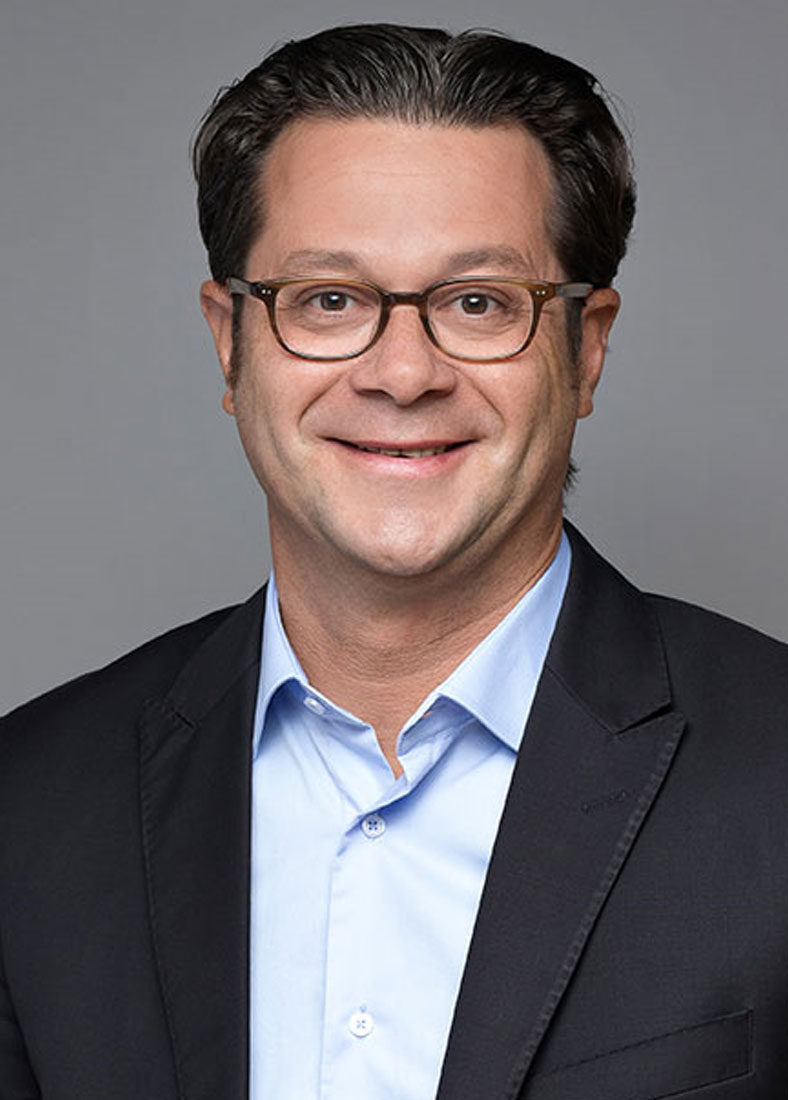 FREDERIC MOLIN
EVP Corporate Development
"Ethypharm started its recent strategic transformation, with the promotion and sales of own manufactured products. Transformation is accelarating with significant achievements in terms of In-Licensing activities which will fuel the growth of our Commercial Operations and footprint. Larger collaborations and deals are expected that will pave the way for executing our strategy as a Specialty Pharmaceutical company and being a partner of choice in the CNS and Critical Care areas in addition to Orphan Status Medicines in China."
Business partners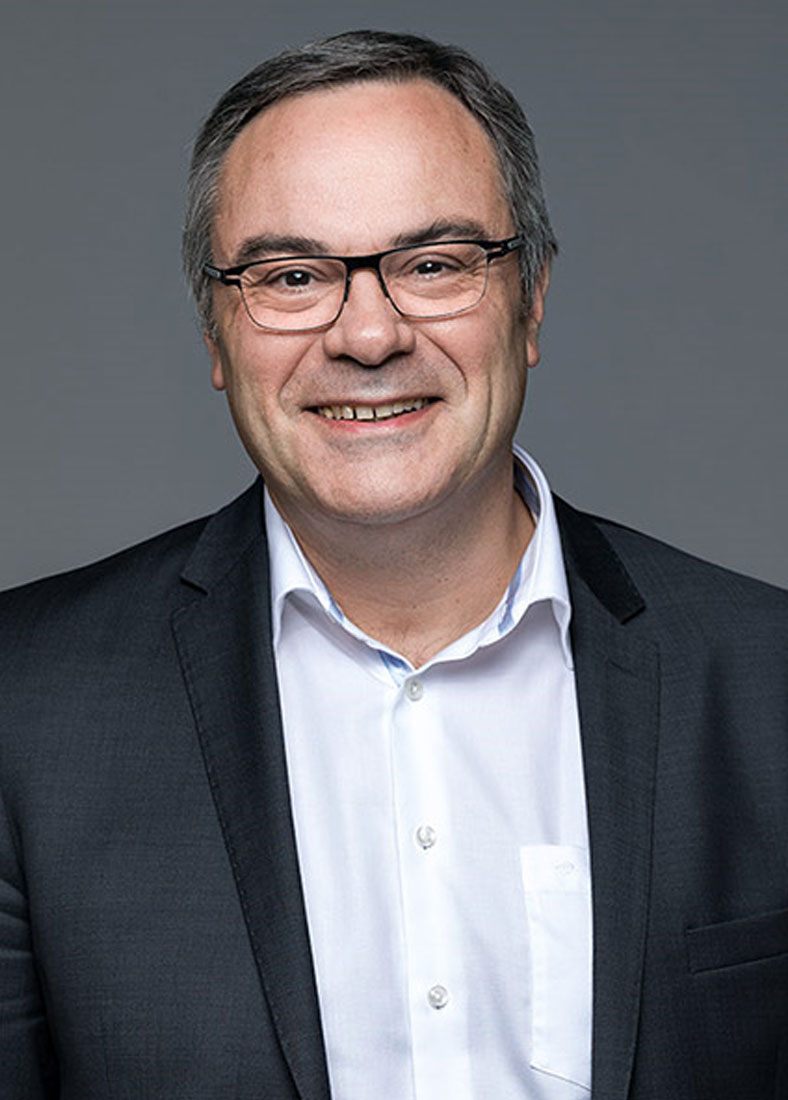 JEAN-PIERRE BRACQUEMART
EVP Strategic Industrial Projects
"The success of our strategic projects will keep us on the growth and performance trajectory that Ethypharm has been following for many years. I am proud to live this fantastic experience and to contribute to solving the associated challenges through a strong collaboration with multi-cultural, very experienced and motivated colleagues."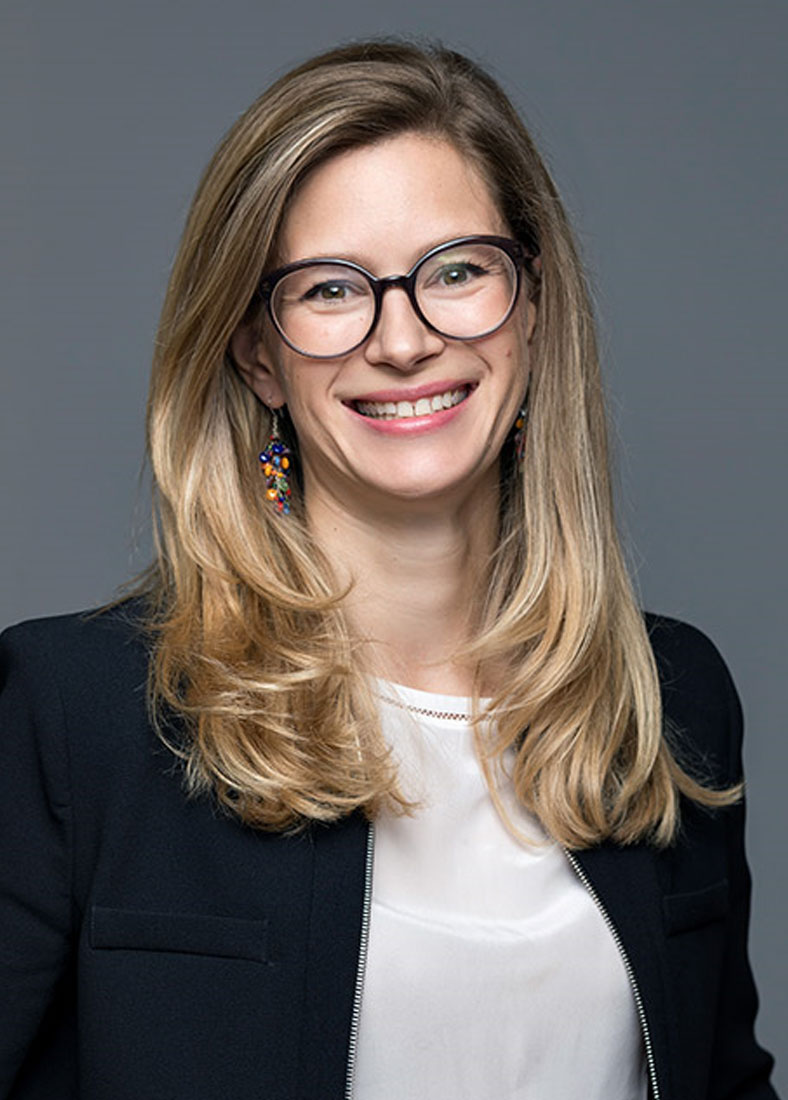 CHARLOTTE HAAS
Chief Transformation Officer
"Ethypharm is a very engaging company: its human scale, regular new opportunities, fast pace of transformation, and above all great colleagues, all contribute to my daily motivation. I already envision the day when the Ethypharm name will be well-known all throughout Europe. I am glad to put my skills and positive energy into the accelerated growth towards this goal."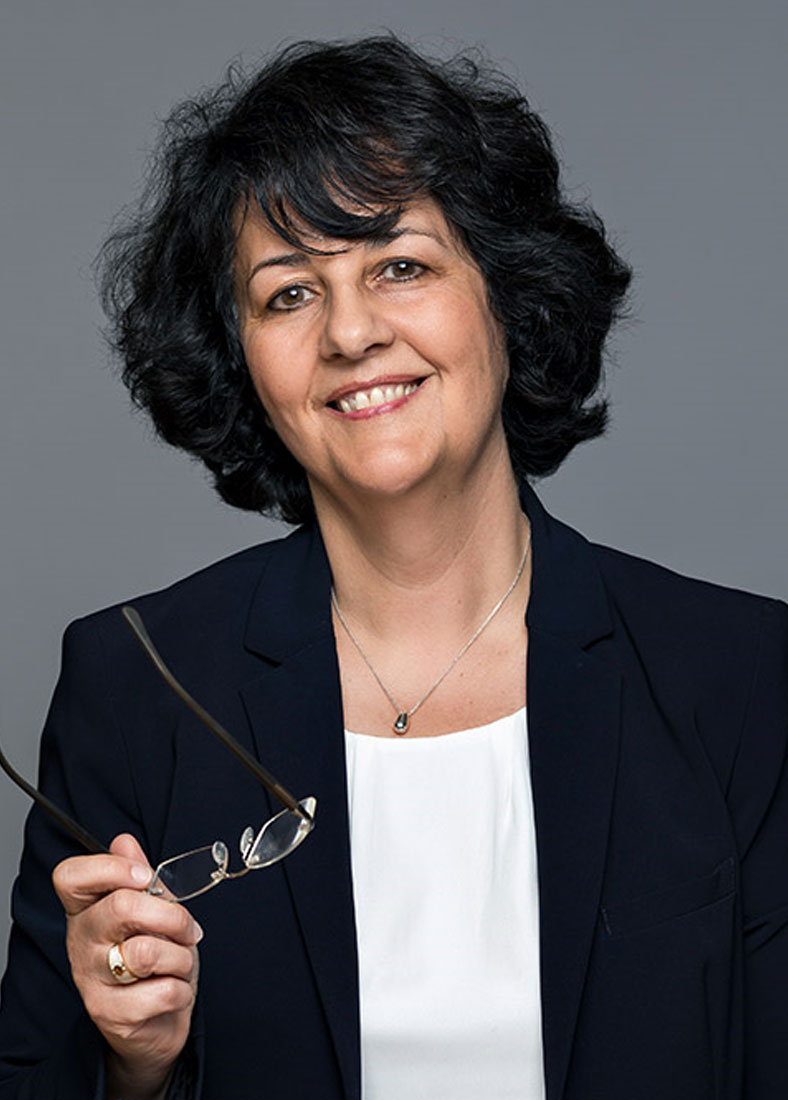 ROSELINE JOANNESSE
EVP Legal Affairs
"Ethypharm offers an exciting multicultural working environment where I can tackle multiple legal matters and assist in the protection of the development of the Group. Fostering a high level of ethics and integrity and assuring full compliance with the rules and laws is also one of my rewarding daily tasks. But what I most appreciate is to be given the possibility to work with people who share with me the values of kindness, positive mindset and mutual respect."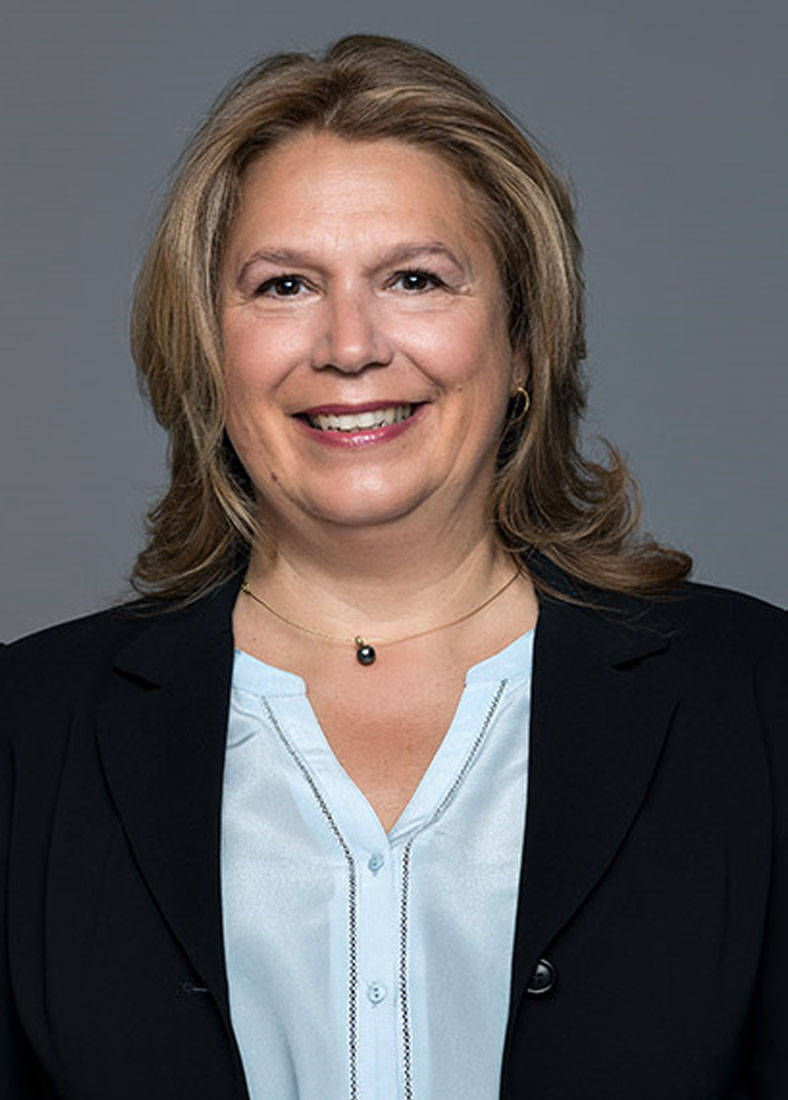 CECILE PAILLOUS
EVP Quality Group
"Patients are my foremost priority. My drive is to promote the Ethypharm pharmaceutical quality management system to drive continuous improvement and to ensure our patients benefit from the best specific profile treatment."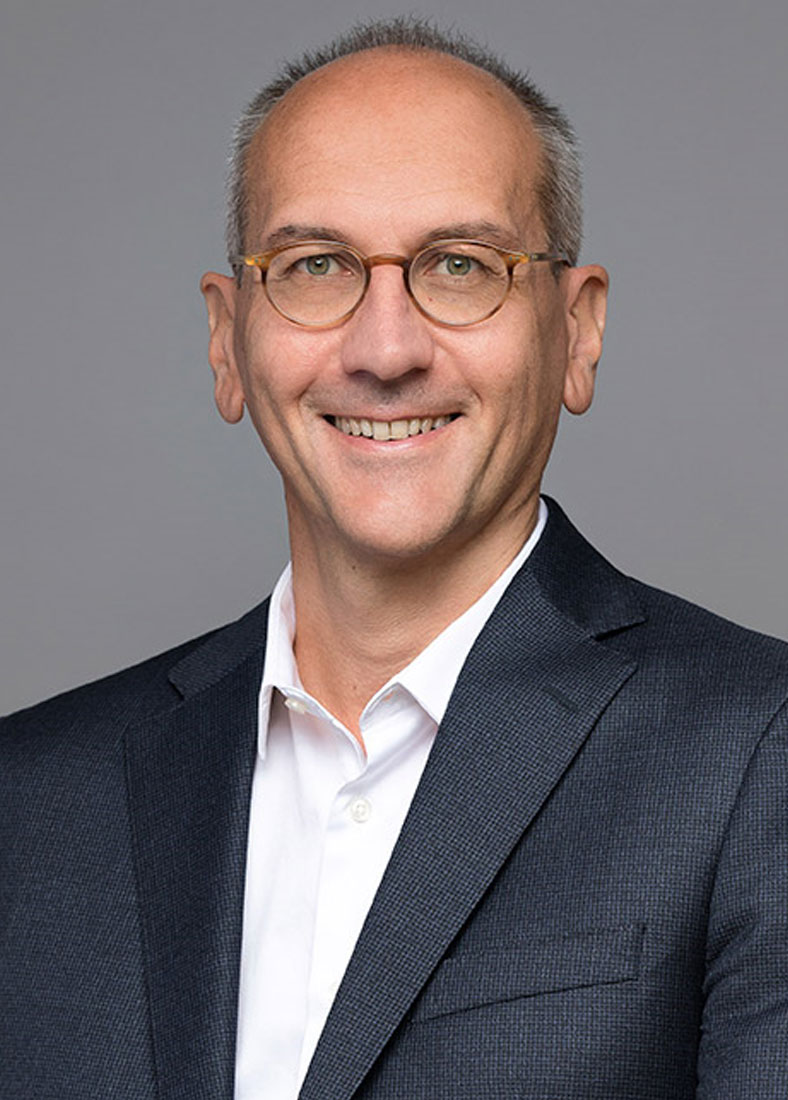 EMMANUEL SCHMIDT
Chief Financial Officer
"It is very exciting to work in a human-scale company, such as Ethypharm, where you can genuinely see the outcome of your work. We are challenged to implement an ambitious plan. The financial team and I are eager to support the organisation during this acceleration process and to help the Group in executing its strategy."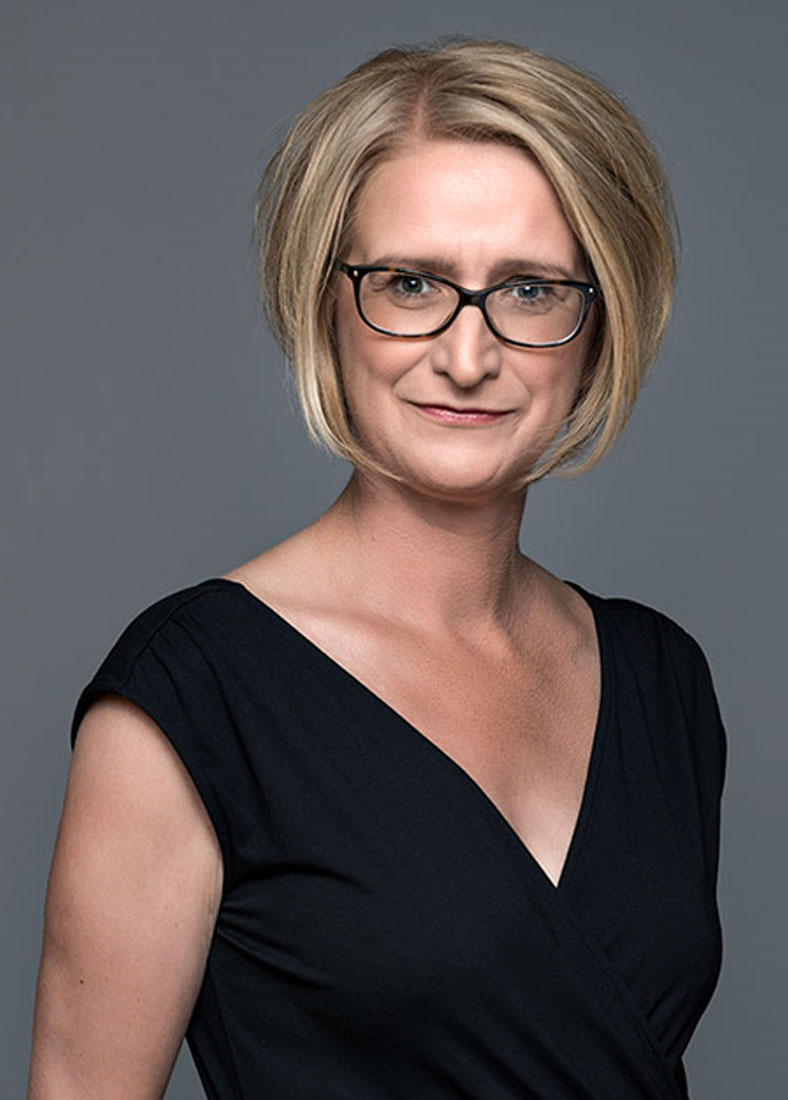 DANIELA SCHULTE
Chief Human Resources Officer
"I place the human element at the heart of my commitment with Ethypharm: to ensure the on-going development of collective intelligence and well-being, the valuing of talents and expertise, and attracting new recruits to join the Ethypharm adventure. A rich and motivating job contributing to the Group strategy."